Sille Eva
MA/MSc Innovation Design Engineering
Just another online student portfolio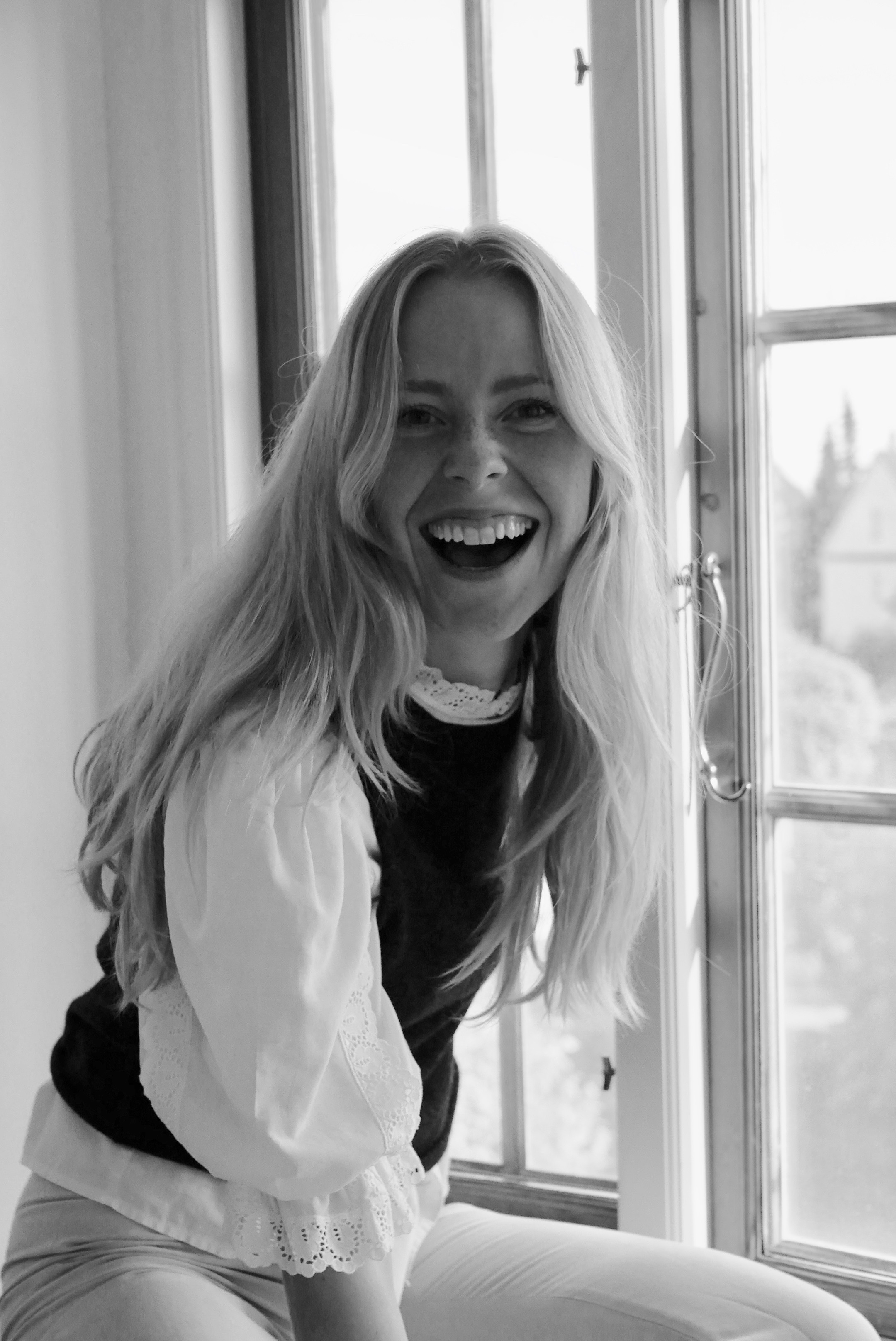 Check out selected works below or
click + to browse
shADe, web plugin
Selected work
03 — 2020

shADe is an AI-powered web companion and digital protest that helps you see the truth past greenwashing advertisements on the web. shADe is a
browser extension
that identifies and blocks companies and brands while shopping and browsing on the internet.
Read more here
Branbox, tool
Selected work
05 — 2020
Branbox explores possibilities of
circular farming
by utilising bran as a fertiliser. Using bran as a substrate to grow mushrooms creates a remaining material suitable for fertiliser for agricultural crops.
Read more here
Fostering a sustainable food culture, strategy
Selected work
08 — 2020
Writing a strategy for developing and fostering a
sustainable food culture
in rural Norway. Working with local islanders to co-create guidelines for how to run the local food community in a sustainable manor.
Read more here